Introducing the LATITUDE/LONGITUDE PALETTE: BRAZIL – 6 new colors inspired by the natural beauty of Brazil. From native flowers to brightly feathered birds, these colors were designed in collaboration with Brazilian colorist Fabiane Mandarino. With the global gaze turned towards Rio in anticipation of the Olympics, we celebrate the amazing colors of this region.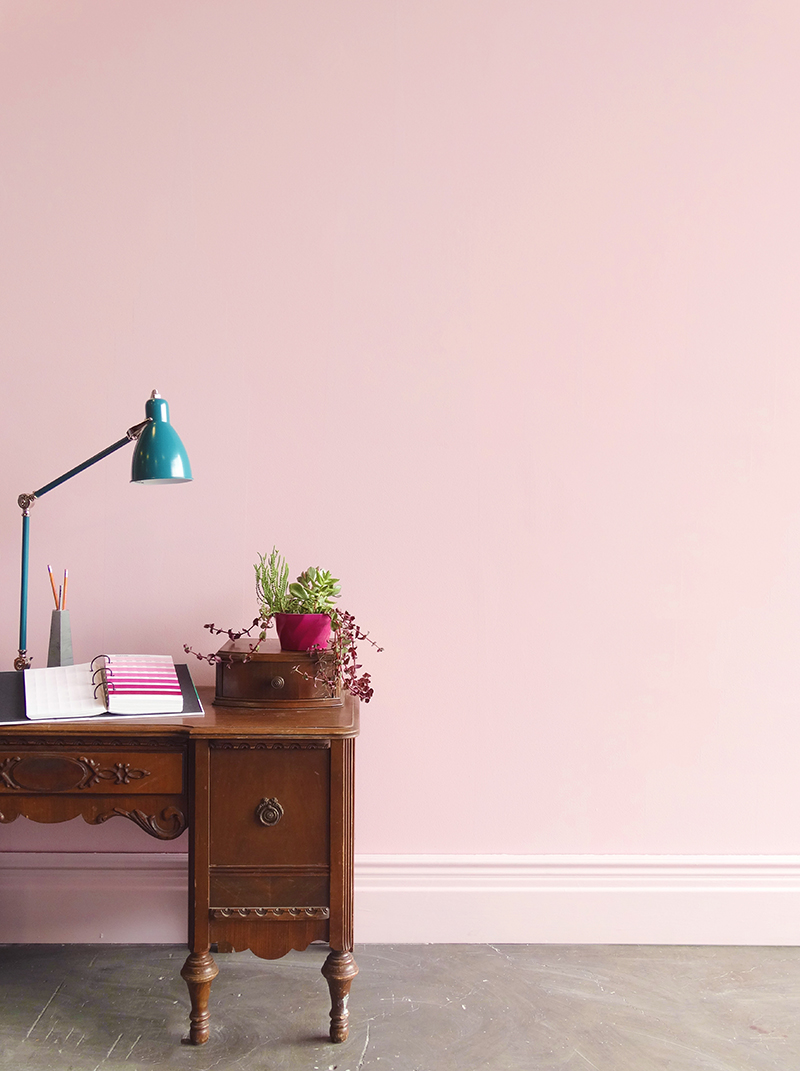 BROMELIA: This sweet but strong hue was inspired by a species of Bromelia, a wildflower native to Brazil. This pretty pink has a quiet yet notable presence in interiors.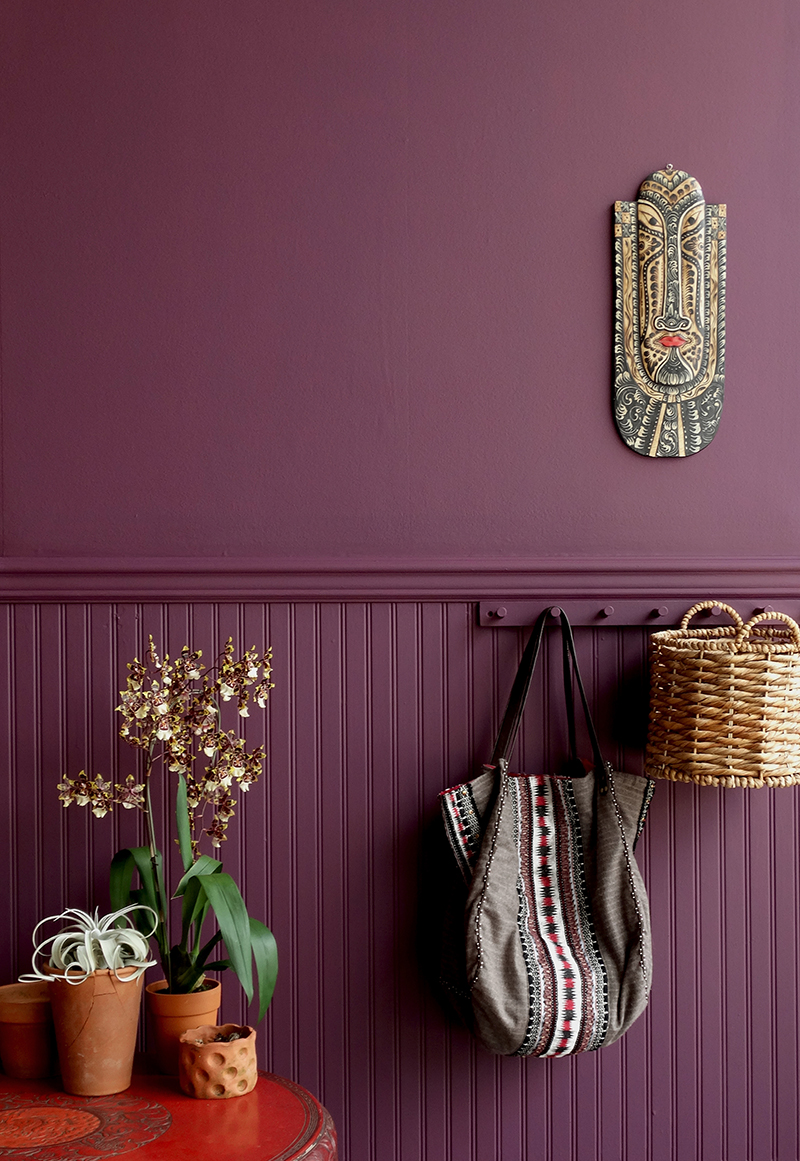 ACAI: Inspired by the grapelike fruit harvested from açai palm trees found in the rainforests of South America, this antioxidant-rich fruit heals the body while its color energizes the spirit.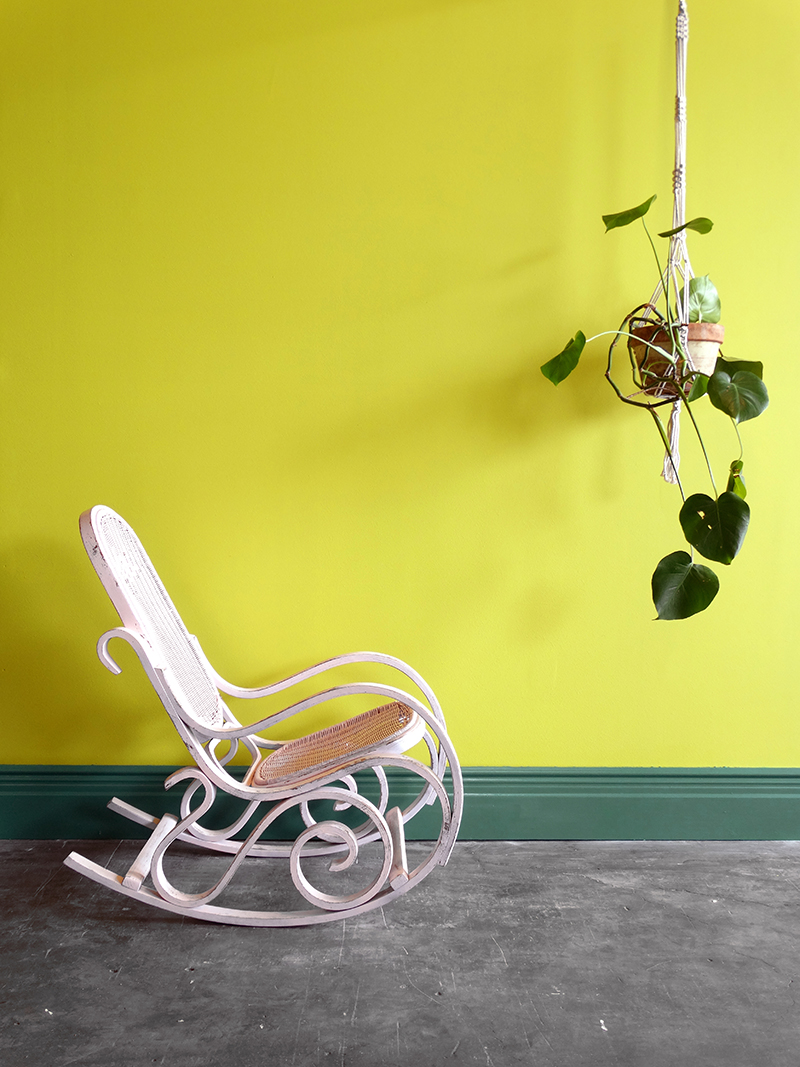 ALMOST RIPE: On the verge of green, this complex yellow hue was inspired by Brazil's abundant banana production. Bright, energetic, and bold, this color calms when paired with soft hues like light pink and grounding greens.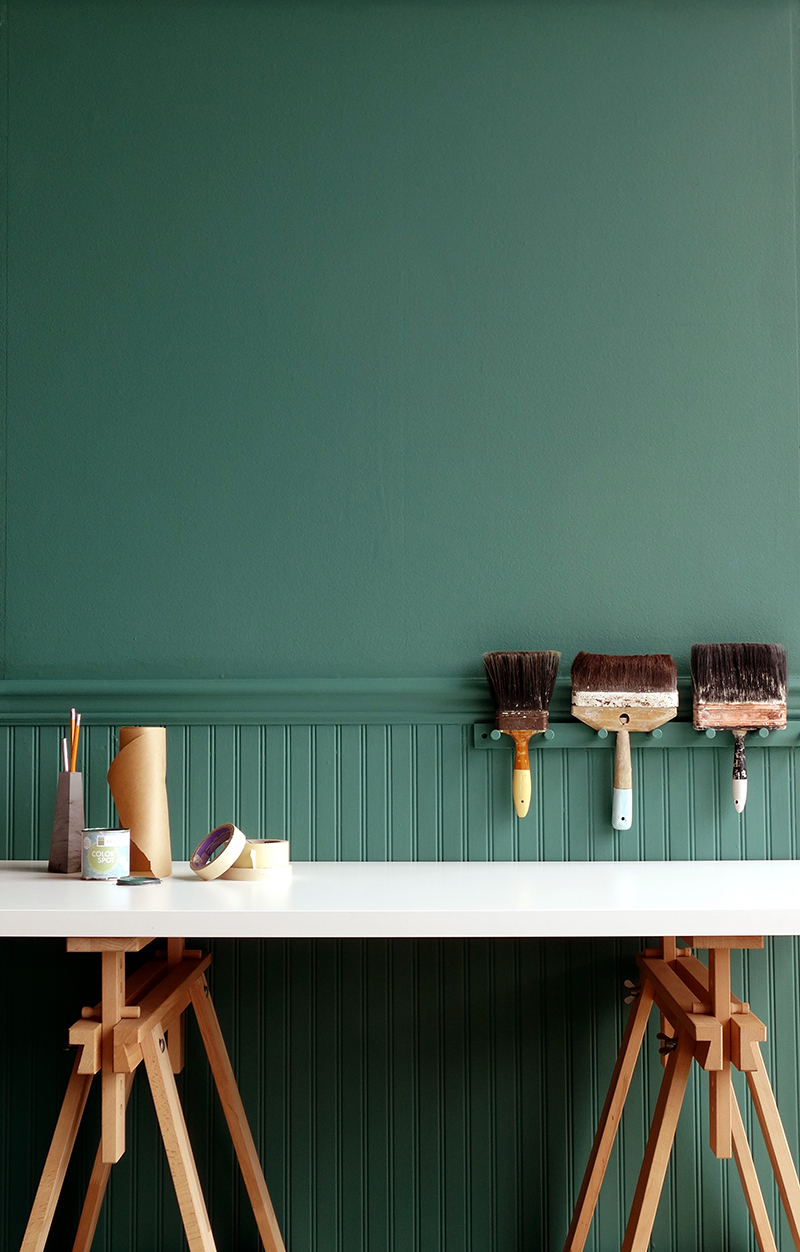 FOREST FILTER: In the rainforests of Brazil, sunlight is filtered through layers of leaves by the time it hits the forest floor. Looking up, you can see the range of greens from dark to light, from near to far. An expansive and calming hue, this green fosters clear thought and creativity.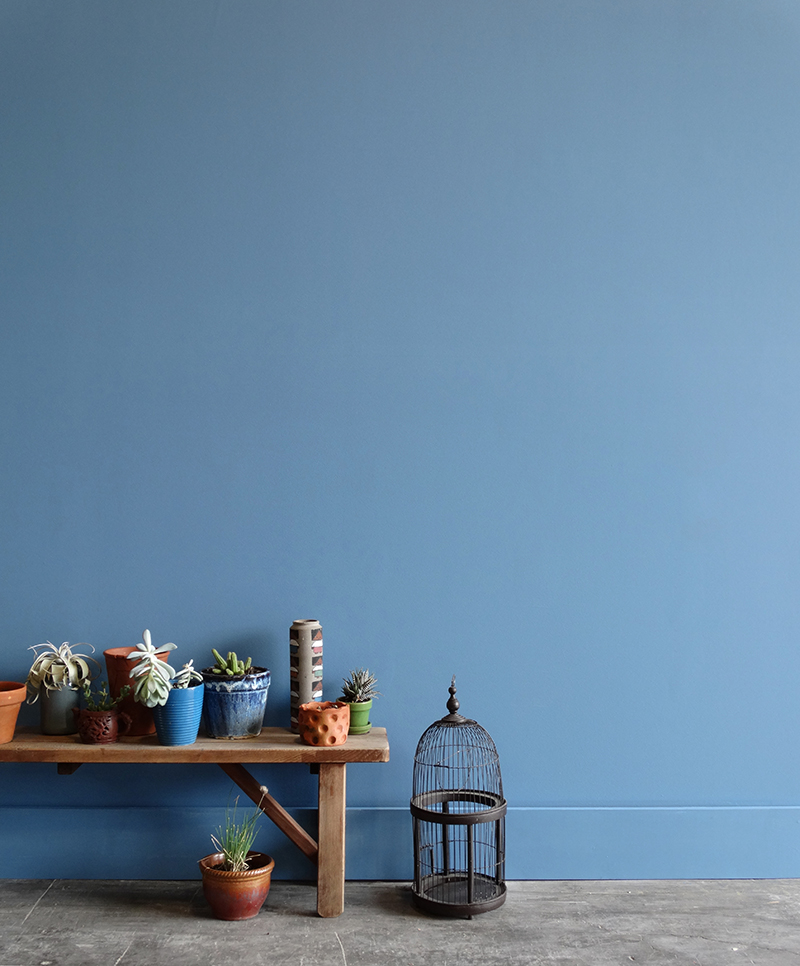 AERIFY BLUE: The color of the sky as the sun shifts over Rio, this dense blue is the backdrop for a magnificent city. When translated to interiors,this color sets off the foreground without losing the impact of what lies beyond.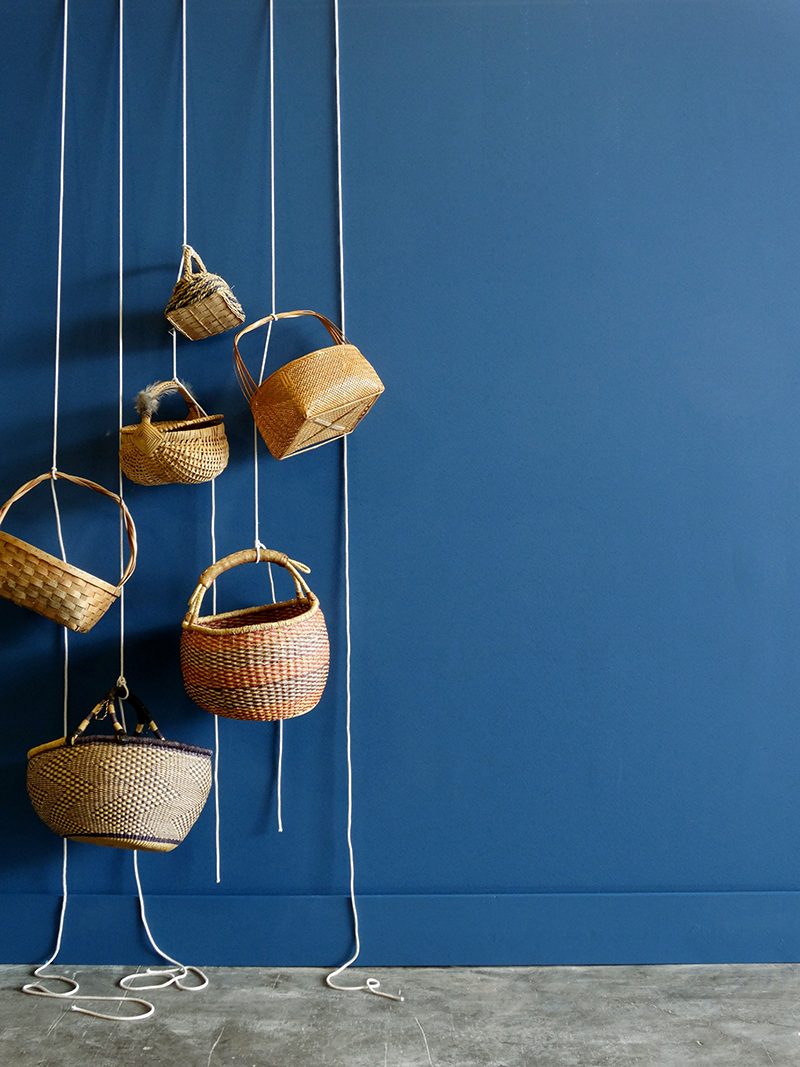 INDIGO MACAW: A rainforest-dweller native to Central and South America, the macaw boasts beautiful color. Inspired by the saturated hues found in a parrot's feathers, this blue was designed to provoke a similar sense of openness as seeing this bird in the wild.
COLLABORATION: Colorhouse and colorist Fabiane Mandarino co-developed the LATITUDE/LONGITUDE PALETTE: BRAZIL. A native of Brazil, Fabiane lives in Rio de Janeiro where she founded her own creative training academy: ACD – Academy of Colour & Design. ACD offers courses in color, fashion, and graphic and surface design. In 2015, she became a Pantone ambassador in Rio de Janeiro for educational projects and became a member of the Brazilian Society of Coaching focused on professional development of creative talents and entrepreneurs.